Low Carbon Locations
more details
Welcome to Low Carbon Locations which we hope will soon be the norm. We have set up our own list of criteria that the location needs to meet.
Waste - recycling and minimal landfill
Encourage all crew to use Public transport or electric vehicles
No plastic water bottles on location / studio
Construction waste - to recycle as much as possible
Costumes - a no landfill policy and recycle as much as possible
No use of diesel generators
Using local power or renewable energy sources only
Actively encourage less use of red meat for catering
Donate perishables to Food banks
Donate to www.carbonawareproductions.com for every shoot day.
---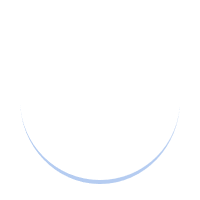 Loading...